Aston Martin
Enjoy the ride
BMW M4 Cabrio
Create Memories
Porsche Cayenne
Inspiration is the standard
Jaguar F Pace
Luxury is your style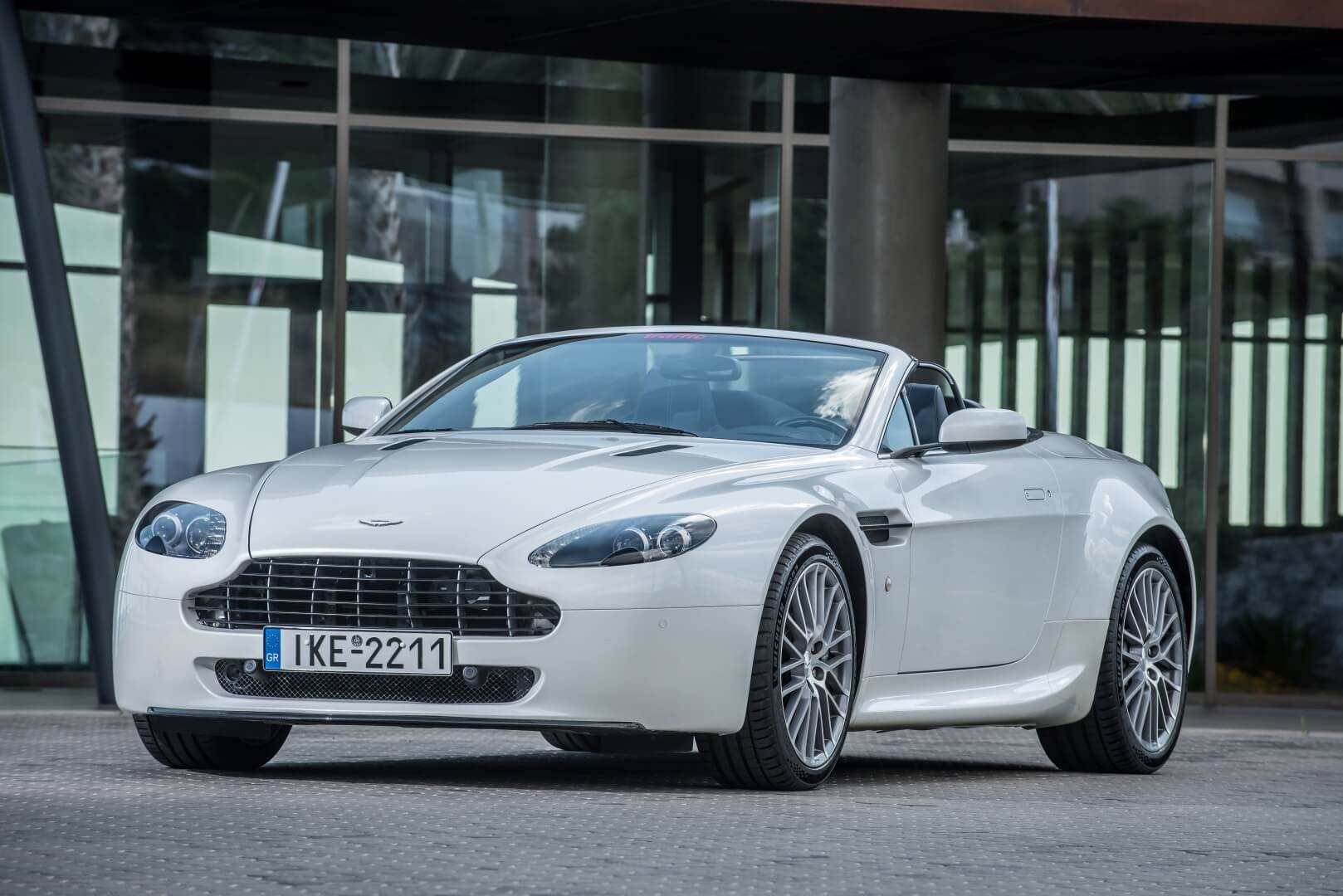 Renewed Fleet
Renewed Fleet With New Models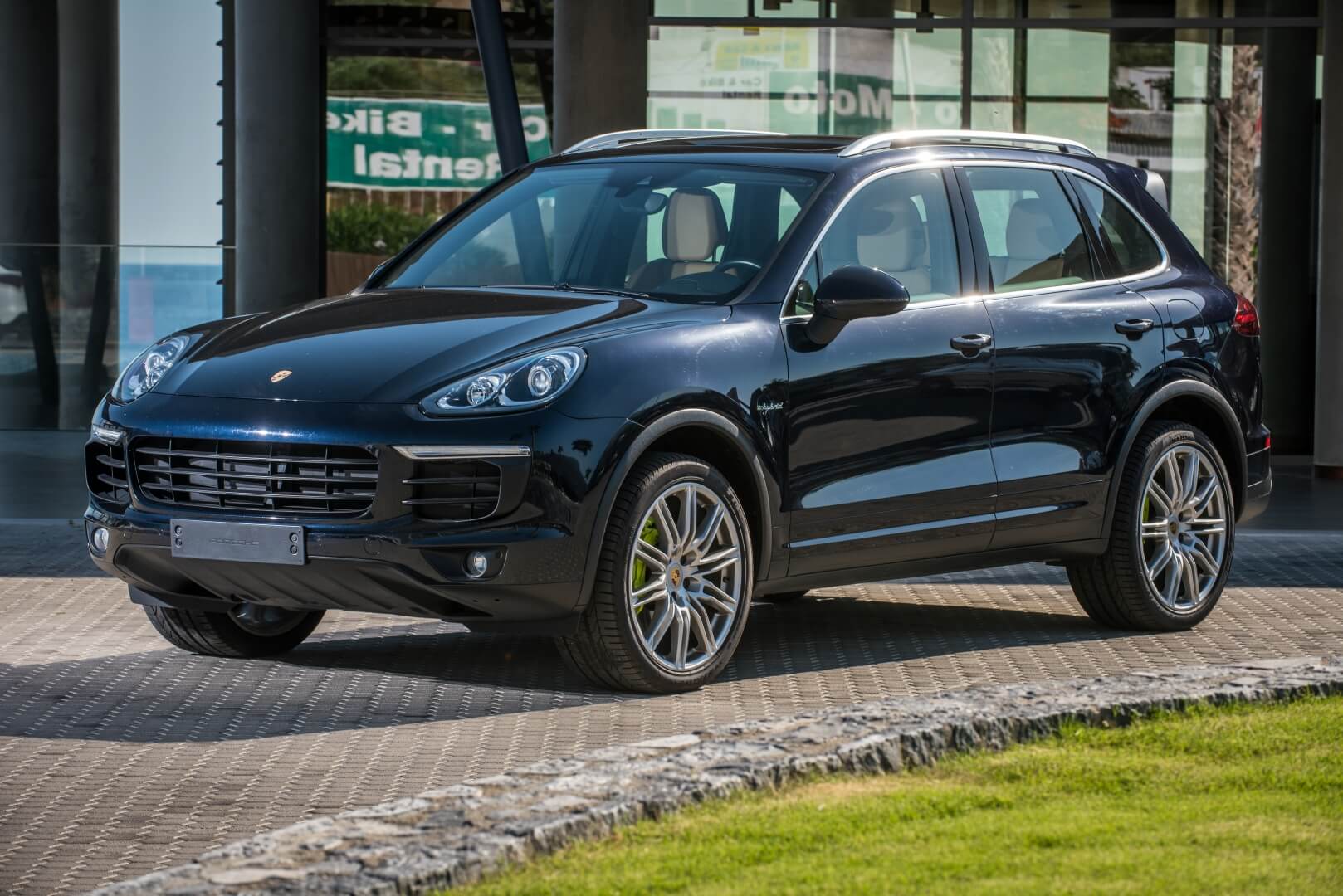 All Over Crete
The only company in Crete with a fleet of luxury cars.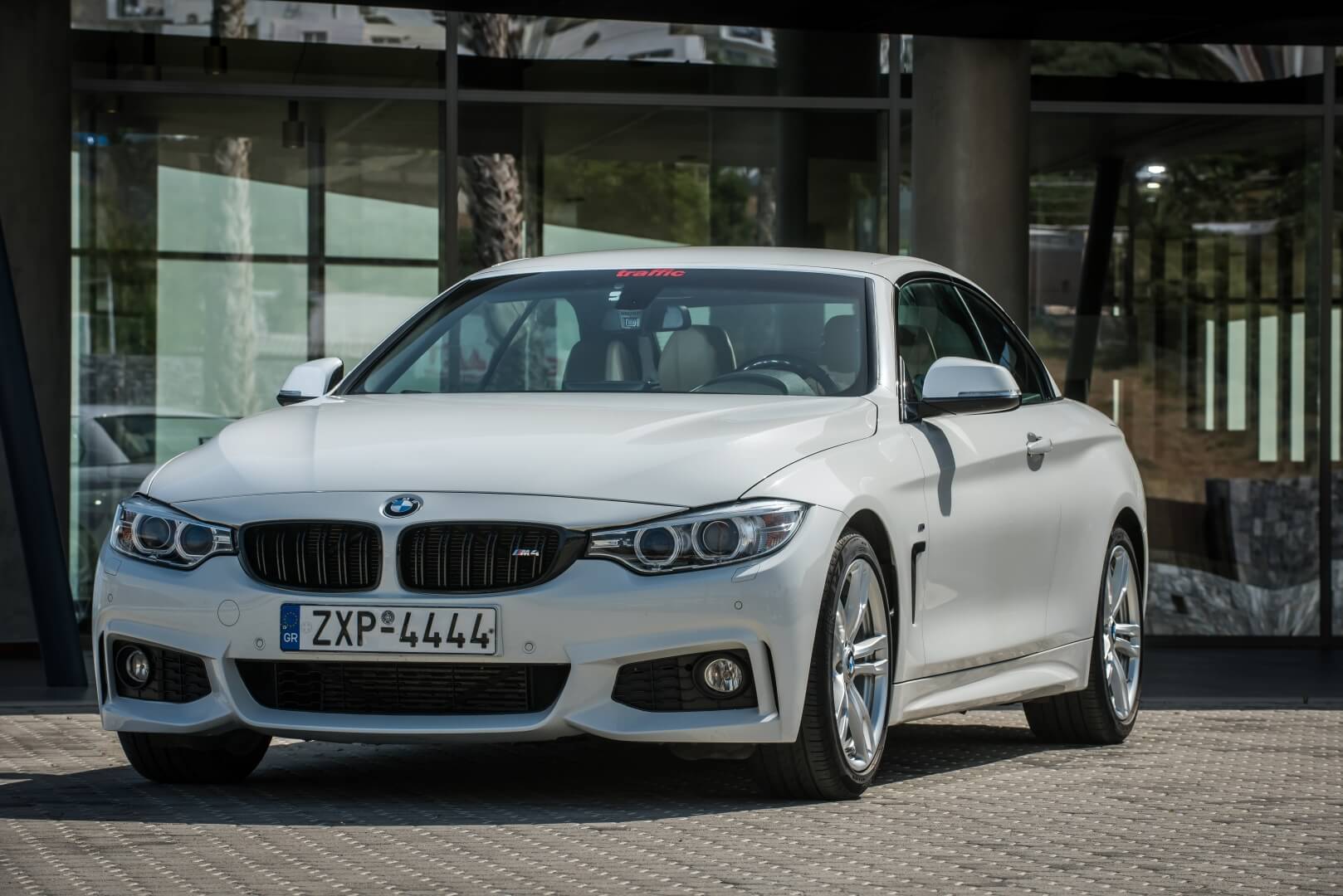 24/7 Support
Available phone and email customer service 24-hour
Experience the pinnacle of luxury car rental satisfaction with Traffic Luxury. Our unwavering commitment to excellence, combined with our exceptional fleet of high-end vehicles and personalized customer service, guarantees a seamless and unforgettable journey. Discover the unparalleled joy of cruising through breathtaking landscapes in your dream car, as Traffic Luxury elevates your driving experience to the highest level of sophistication and pleasure. Choose us for your next adventure and indulge in the ultimate satisfaction that only Traffic Luxury can provide.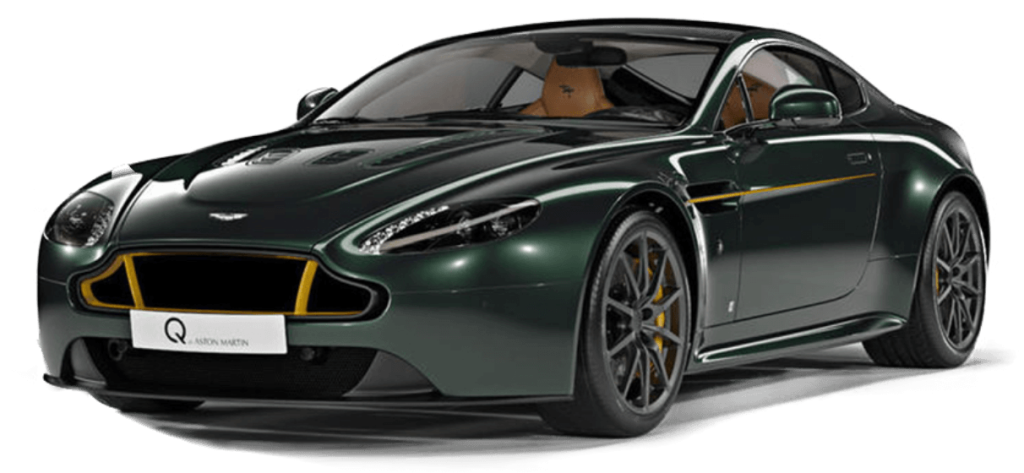 We value the time and quality of ride
for each of our clients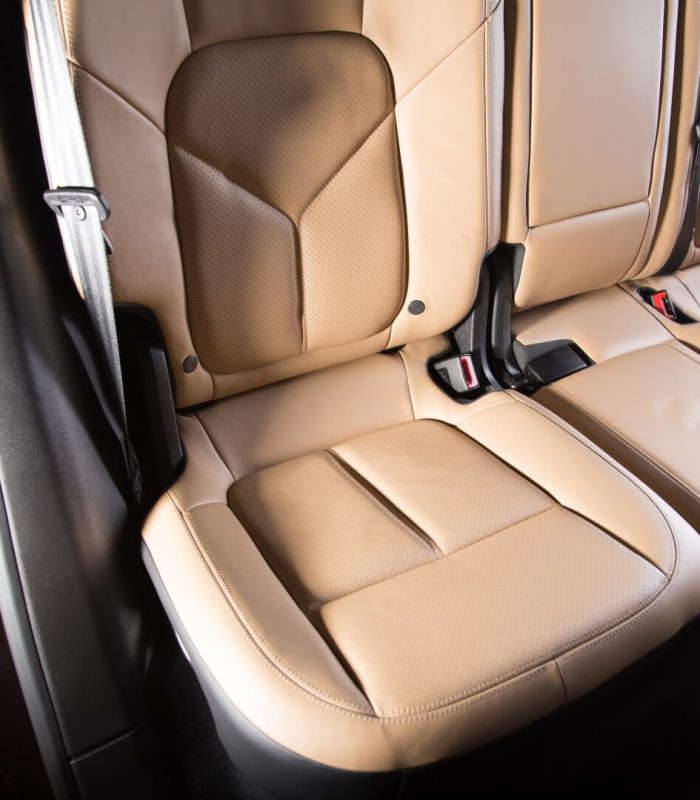 We make sure that your ride will be comfortable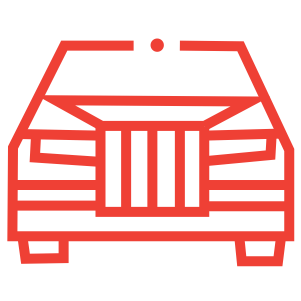 Brand New Luxury
Car Fleet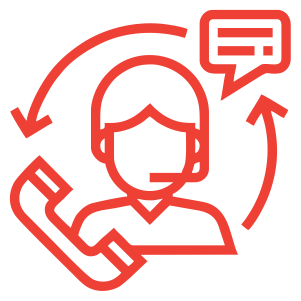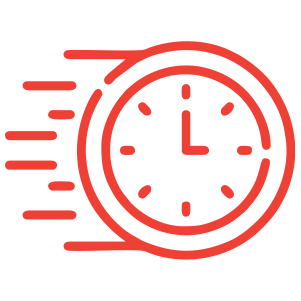 Use our quick booking form to get a Super Car
Effortlessly reserve your dream car with Traffic Luxury's quick and secure booking form. Our user-friendly system streamlines the reservation process, allowing you to choose your preferred luxury vehicle in just a few simple steps. Rest assured, your personal information and payment details are protected by state-of-the-art encryption technology, ensuring a safe and worry-free booking experience. Choose Traffic Luxury and enjoy the convenience and security of our seamless online reservation system for your next luxury car rental.

At Traffic Luxury Rental Cars, our meticulously curated fleet includes the latest models from prestigious brands such as Porsche, Mercedes, Aston Martin, and BMW. Our experienced team is dedicated to delivering exceptional customer service, from personalized recommendations to seamless booking and convenient pick-up and drop-off options.
Subscribe to our Newsletter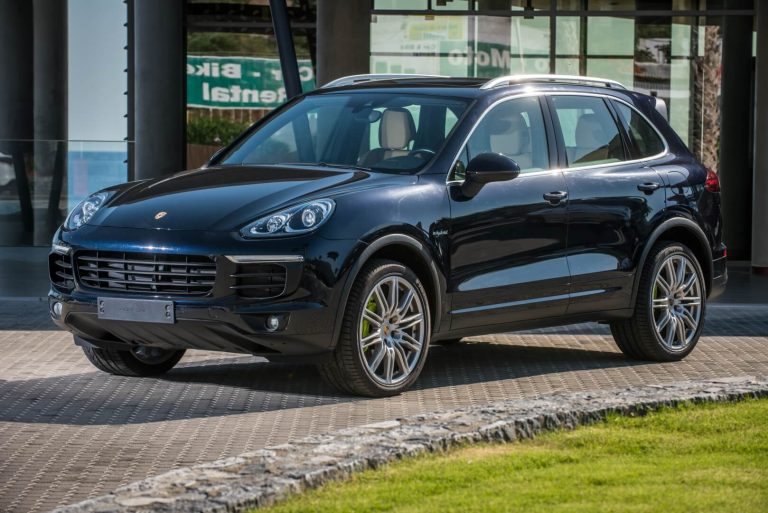 Crete, the largest and most populous of the Greek islands, is a stunning destination with a rich history, breathtaking landscapes,
Read More »